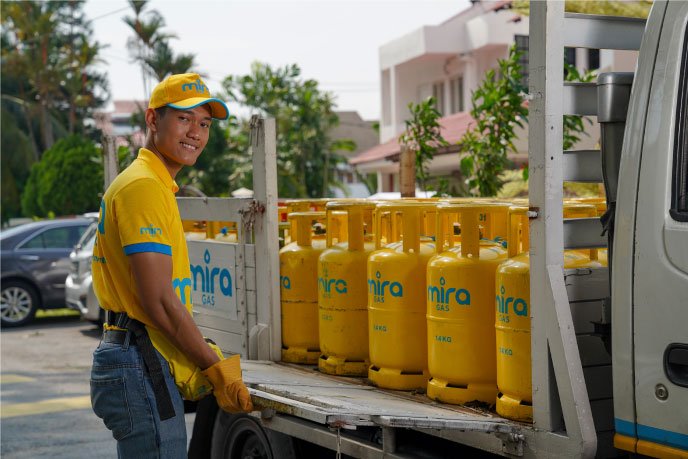 LITTLE ABOUT US
ABOUT MiraGas
For the longest time, Malaysians have enjoyed the presence of the iconic Yellow Gas Cylinders in their homes. Like your family's secret recipe, the tradition of using MiraGas cylinders have continued throughout the generations and will continue to foster more precious moments with your loved ones.
Discover if
we are near You
Where We Are
To find out more regarding our products and services, just fill in the information required to find a MiraMan near you.
Read More >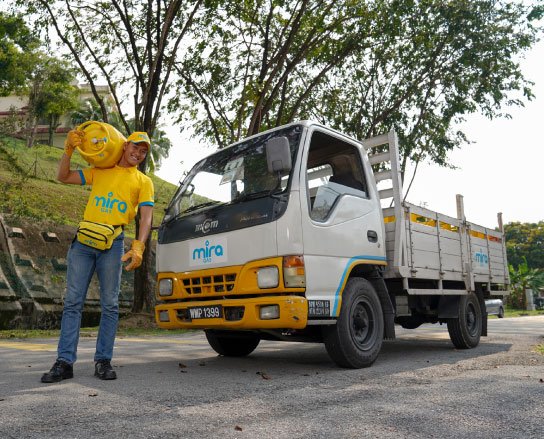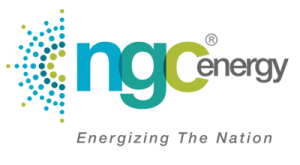 NGC ENERGY
NGC Energy, a pioneer in Liquefied Petroleum Gas (LPG) solutions, prides itself as a dynamic, progressive and an innovative energy solutions provider. Through our collaboration with our parent company in Oman, we have the technical support and knowledge to raise our standards and remain as one of the leading players in the industry and continue to build further on our core values of integrity, safety and reliability.