It's time to get cracking and whip out a week's worth of healthy meals. But how should I start? What can I cook? Don't fret! Here's some food that you can prep ahead to get you started.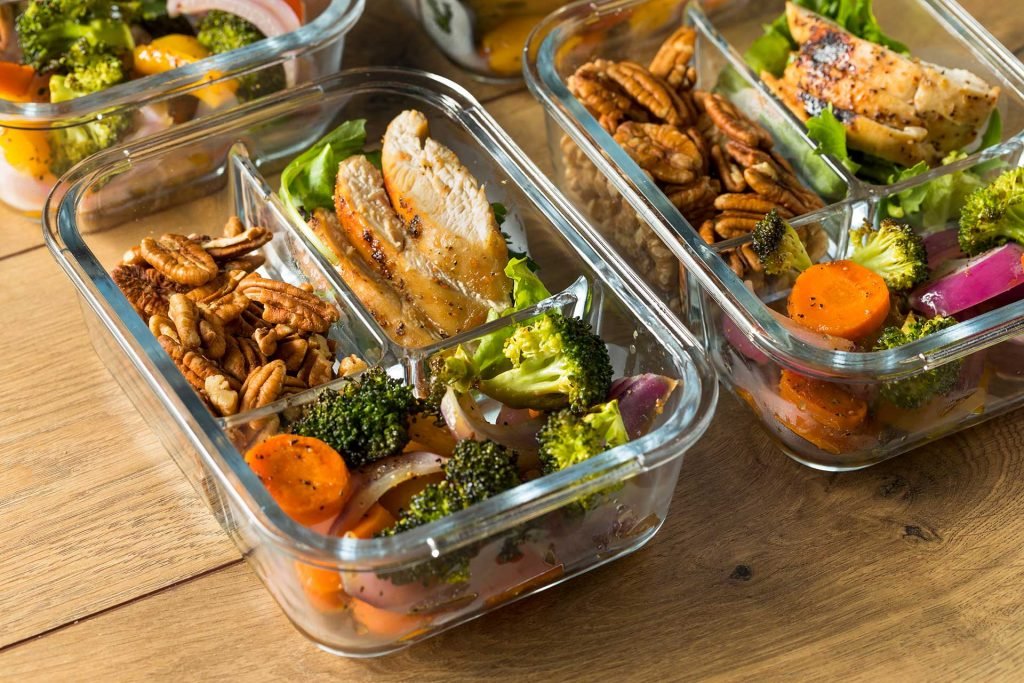 Hard-boiled eggs
Ready to get cracking with a power-pack breakfast or meal prep? Just crack an egg…seriously! Eggs are versatile and packed with nutrition. However, if you are meal prepping, hard boil your eggs. You can toss them into your salads, mash them with mayo and make sandwiches, slice them up and add them on your toast or grains. Any packed meal will benefit from the addition of a hard-boiled egg.
Chicken
Let's do the chicken talk. It's packed with proteins and its affordable and versatile. Grill, steam, fry, boil or bake it. You can never go wrong with chicken. If you're planning a healthy meal, use chicken breasts and cut down on oils by either boiling or grilling your chicken. Season it with your choice of seasoning and it can be kept in the fridge for 4-5 days. Great for salads, chicken salad sandwiches and topped on your pasta or rice.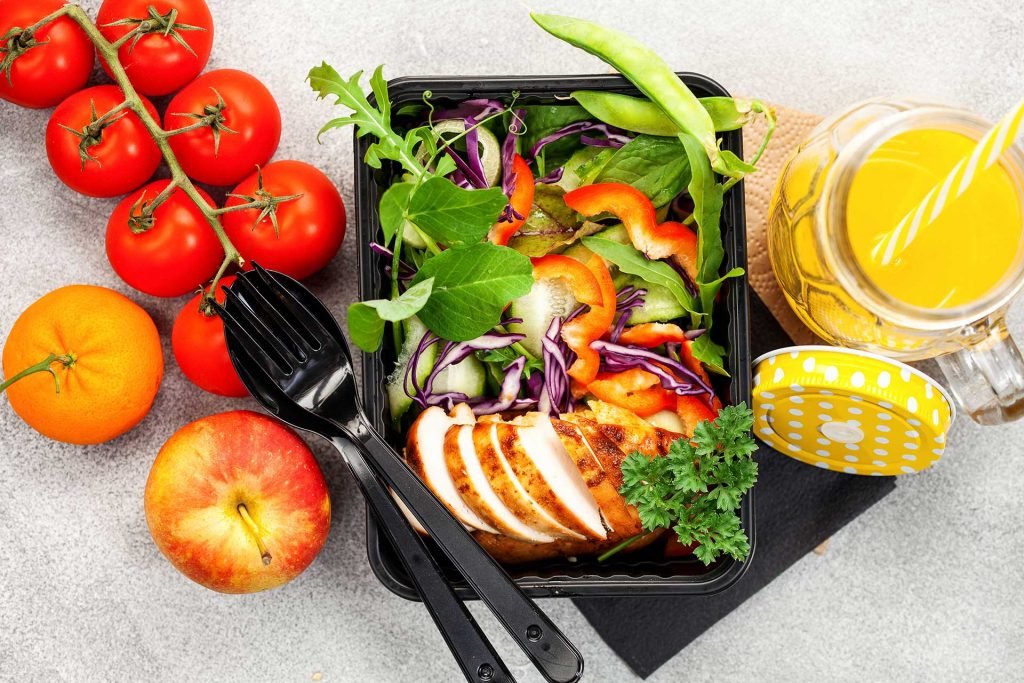 Overnight oats
Cold oats for breakfast? Seriously? Give it a try and it can be one of the best and easiest breakfast meals you've had. All you need is to soak your oats overnight with cold milk, yogurt or cold water. You can add in some chia seeds together for added nutrition. Then just add fresh or dried fruits and nuts for a power-packed breakfast. For a touch of luxury, drizzle some maple syrup.
Pasta
Who loves pasta? Raise your hands! Pasta, a common and easy to make meal loved by many. Top it with a veggie or meat sauce and you get a wholesome hot piping Italian meal. Or make a cheesy sauce to go with it…mind the calories though! Toss it into an egg mixture to make a quick frittata or toss it with some salad for a quick pasta salad.
Quinoa
One of the world's popular health food. It's gluten-free, high in protein and packed with fiber and amino acids. Just boil your quinoa with water or stock and store them in the fridge or freezer. They make great add-ons or carb replacements for salads, soups, casseroles and pilafs. Try replacing it for rice and make a great fried rice for one of your meal preps.
Now that you've had some ideas, it's time to give it a try. Let us know in the comments how your meal prep journey is progressing!