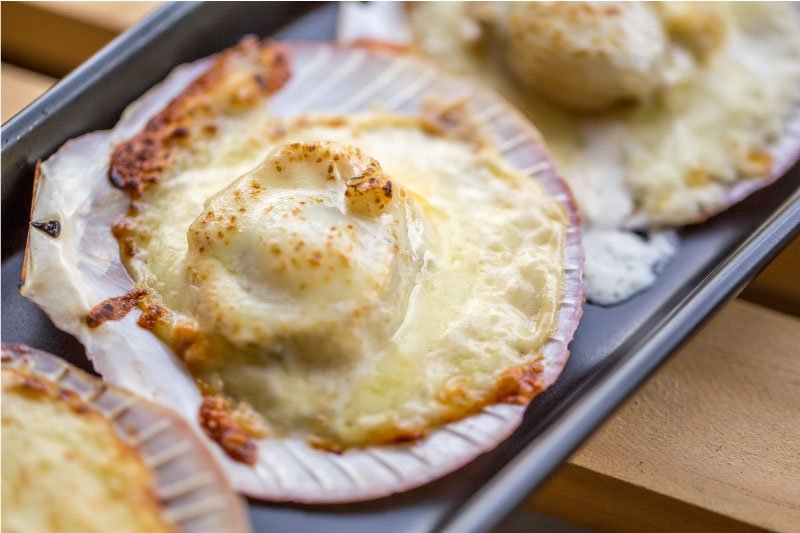 Scallops are a type of shellfish that has a rich flavour, a springy texture and tastes absolutely awesome. They are tender and delicate with a mild sweetness to it. It may seem like a delicate seafood to prepare, but no worries, scallops are actually very easy to cook.
Scallops can be cooked in many ways. You can bake, sear, grill, cooked in sauce, stir-fried with vegetables and much more. Still not convinced? How about an easy recipe to make?
Do you know that baked scallops are incredibly simple to make? All it takes is 30 minutes and you will have a perfect dish for that special night or anytime you feel like pampering yourself.
Here's an easy peasy baked scallop with cheese recipe to try.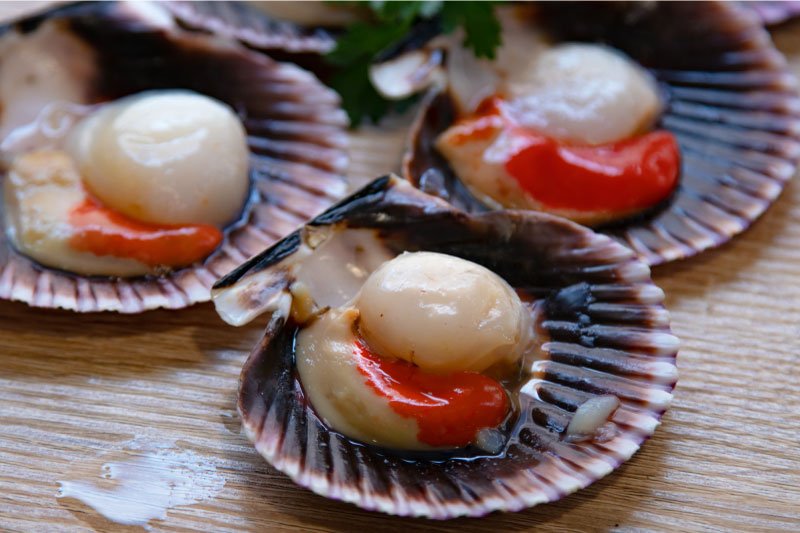 Ingredients:
6 half-shelled scallops (If they are frozen, remember to thaw them first)
30g unsalted butter – cubed
2 tbsp mayonnaise
A pinch of salt
Freshly grounded black pepper
60g shredded mozzarella cheese
Dried parsley flakes for garnishing
Method:
Rinse the scallops thoroughly to remove any dirty bits or broken shells stuck.
Pop the cubed butter into the microwave for 40 seconds, then stir the butter vigorously to form a smooth paste. Add the mayonnaise, pepper and salt. Stir to combine.
Place the scallops on a parchment-lined oven tray. Bake the scallops in a pre-heated oven of 200oC for 5 minutes.
Then carefully drain the scallop broth collected in the shells into a small bowl. Use kitchen tongs to prevent scalding. The broth that's collected can be used to flavour other dishes.
Spoon the mayonnaise/butter mixture evenly among the scallops. Top the scallops with shredded cheese.
Return the scallops into the oven and bake for another 8 minutes or until the cheese has melted and are browned at the edges. Top with dried parsley flakes before serving.