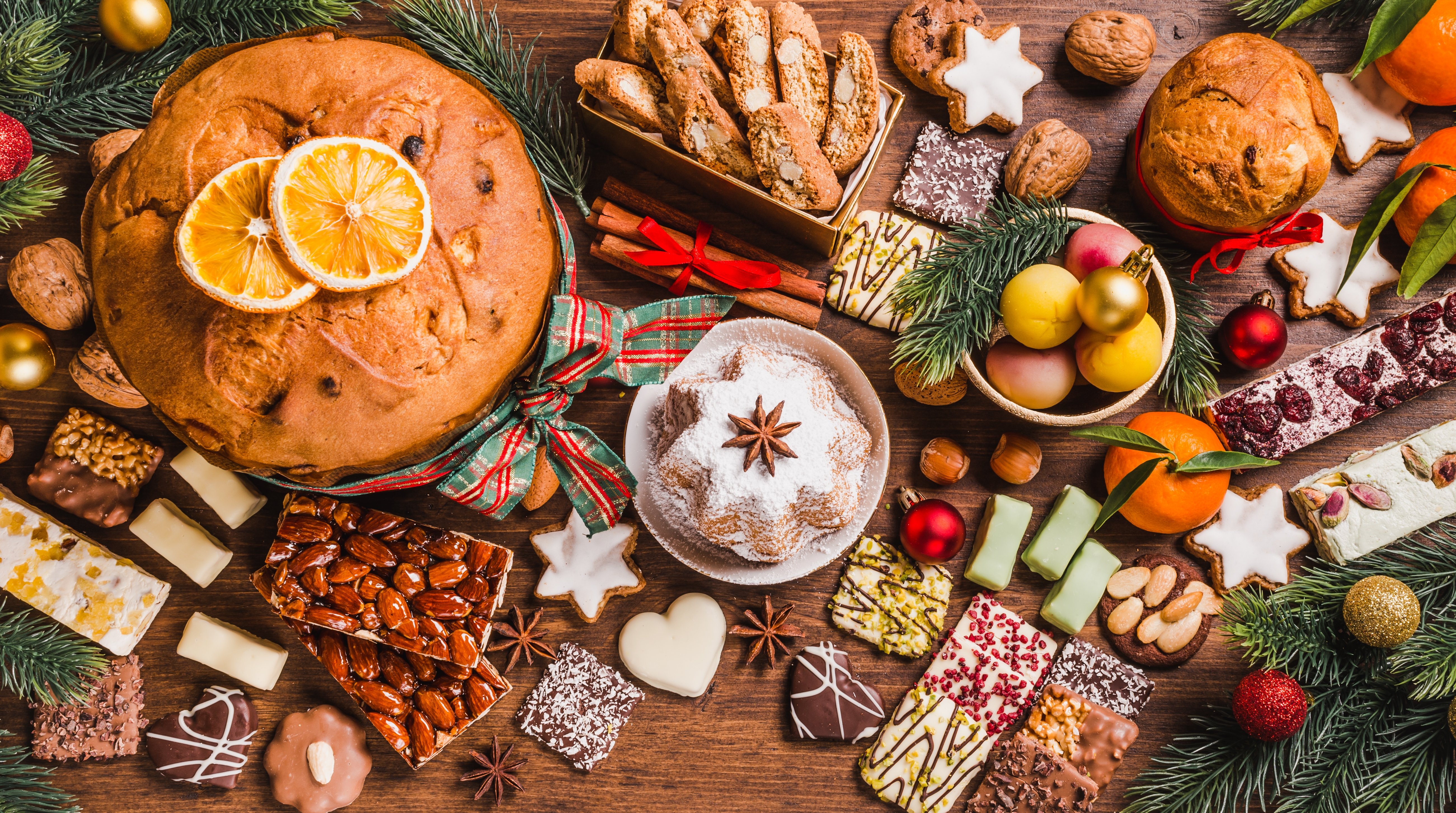 What comes to mind when you think of Christmas? A landscape covered in snow, freezing cold temperatures, snowman, Christmas trees and Santa Claus? A white Christmas is something impossible when you're in hot and humid Malaysia, but that doesn't mean Christmas in Malaysia are less festive.
Malaysians love festivals and grab at every opportunity to celebrate it. Although we don't have freezing temperatures and snow, we celebrate it the Malaysian way. As Christmas is a national public holiday and coincides with the school holiday, the whole country gets into the holiday spirit. So, how do Malaysians celebrate Christmas in tropical weather?
Extravagant Christmas decorations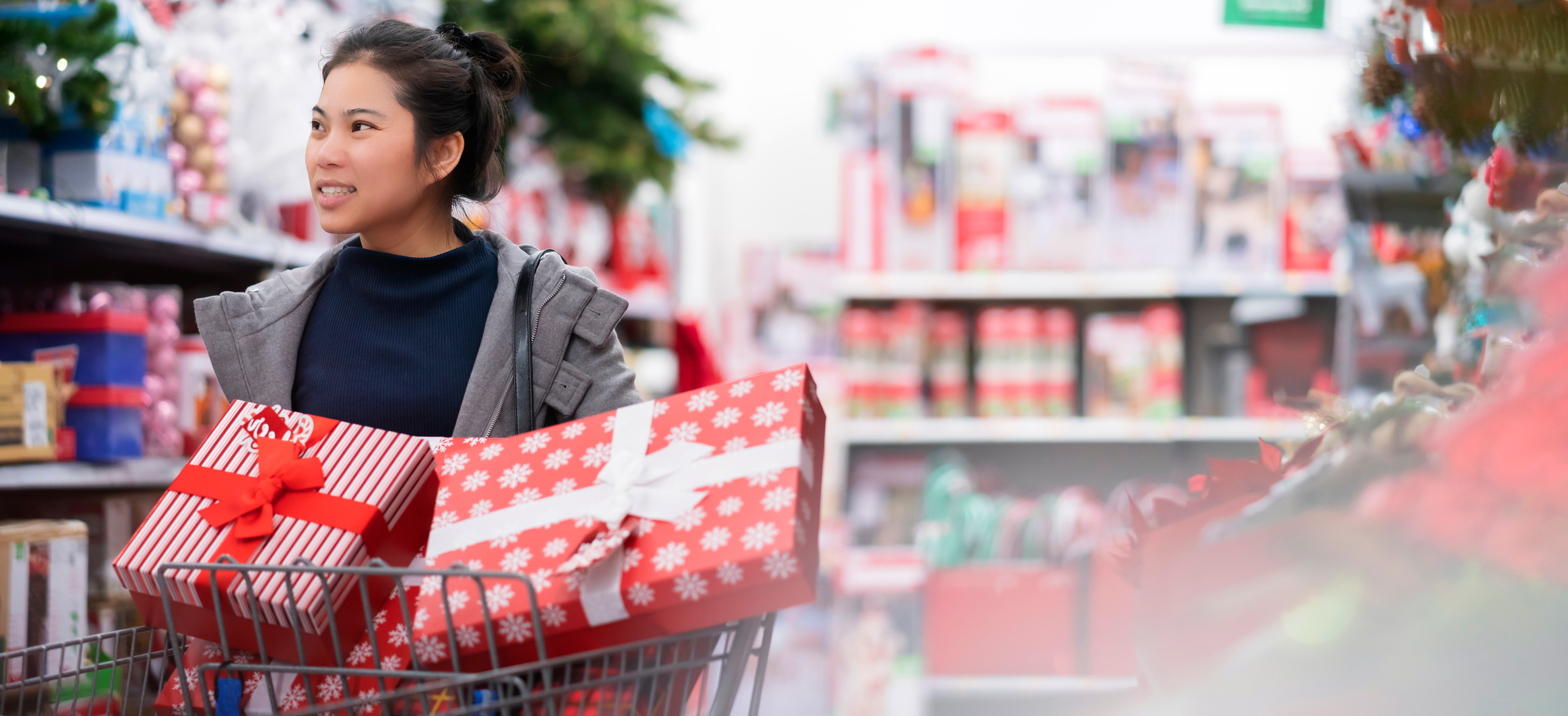 Step into any shopping mall and you'll find them decked from top to bottom with extravagant Christmas décor, from large displays, lights, reindeers and even fake snow. Towering Christmas trees filled with baubles, candy canes and colourful lights greet shoppers with Christmas carols playing in the background.
Food glorious food
From specially curated Christmas menus in restaurants to Christmas parties, the one thing that draws Malaysians together is food. As a multiracial country, we get to enjoy a plethora of food from all different races.
Lighting up the country
The moment the clock strikes midnight on Christmas Eve, fireworks light up the sky. Christmas lights set the jolly mood with homes and malls lighting up their decorations and trees.
Shop till you drop
If you love shopping, you're in for a treat as most stores will have great deals and discounts. It's also the season for window shopping as most stores would be decked with beautiful Christmas decorations too.
Travel
As Christmas and New Year holidays are a week apart, many choose this time to travel or go sightseeing. From the islands to the highlands, an exodus of Malaysians is seen heading out of their cities for some recreation time.
Christmas performances
'Tis the season for carolers, live bands and stage performers to take centerstage to spread the Christmas cheer. Catch their live performances at various shopping malls as they perform classic Christmas carols and contemporary hits.
How do you spend your Christmas? Tell us in the comments below.