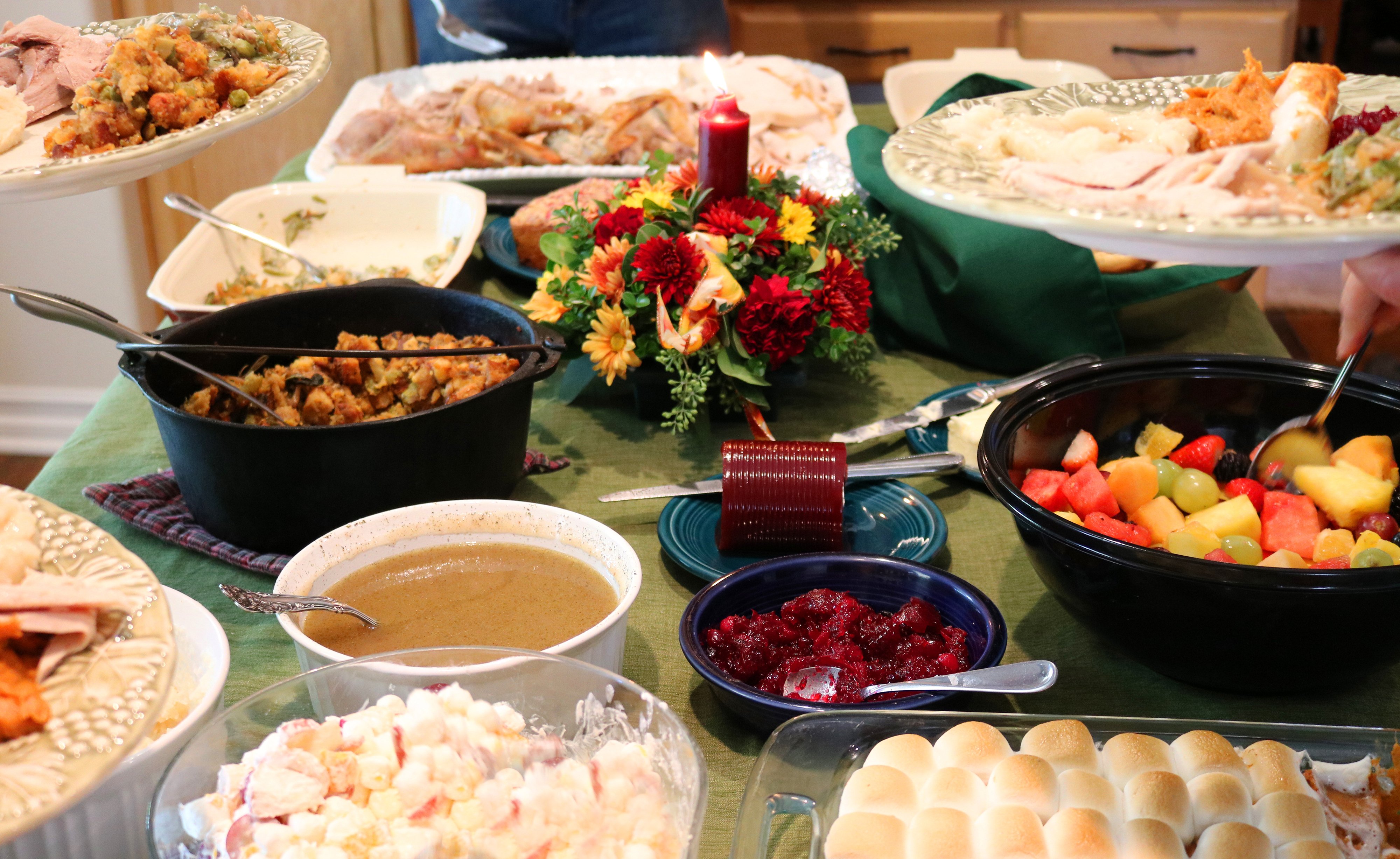 Many hands make light work, which is why potlucks are great for Christmas parties at home or office. Just set the table up and it's practically a help-yourself-kind-of party. But whether you are hosting a potluck or been invited to one, the question "what to make?" lingers in your head.
The best potluck dishes must fulfil three criteria, which is easy to transport, ready-to-eat and delicious. We've got some recommendations to help you out on what to bring, from easy-to-transport comfort foods, salads, appetizers and main course. So, let's get cracking.
Crispy baked Mexican wontons
An easy, fuss-free recipe that everyone loves. Best of all, this dish doesn't require deep frying. You can either bake in the oven or use the airfryer. Just fry some minced meat, spices and chunks of cheese, let it cool before wrapping them into wonton wrappers. Bake the wontons until they are crispy and golden brown.
Thai noodle salad
With the combination of rice noodles, crisp vegetables like cabbage, carrots and bell peppers and an addictive peanut sauce, this will be a crowd pleaser in any potluck party.
Vietnamese fresh spring rolls
Perfect as an appetizer, these rolls are made with fresh vegetables, rice vermicelli noodles and boiled shrimps and then wrapped in rice paper. Dip your spring rolls in a savoury sauce that gives the rolls that umami flavour.
Loaded baked potato casserole
Potato dishes are popular go-to side dishes that complements nearly any dish. Try this golden baked potato casserole with crispy beef bacon, butter, sour cream and cheese for that decadent, bubbly, and cheesy dish that many will dig into.
Hummus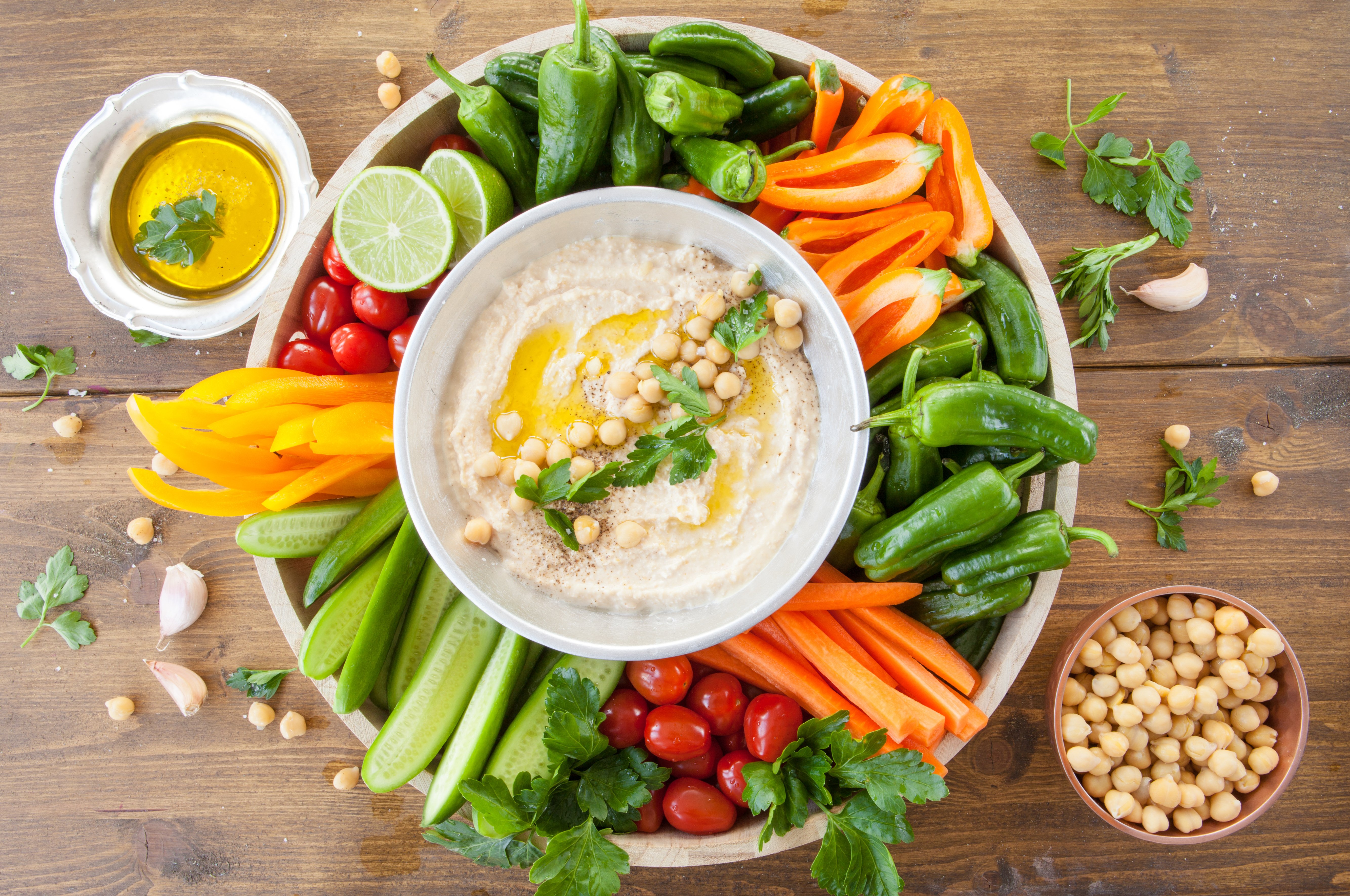 A hearty yet light appetizer, this Mediterranean dip is perfect for those who are on a gluten-free or vegan diet. Serve it with red, green, and yellow pepper strips to make it a colourful appetizer.
Potatoes Au Gratin
Don't be intimidated by the word "Gratin". It simply means cover with cheese or breadcrumbs and then browned in the oven. All you need are potatoes, butter, cream, and cheese to make this cheesy yet yummy potato dish.
Thai larb moo (spicy Thai ground meat salad)
Spicy, savoury, sweet and tangy, this Thai salad with ground meat is easy to put together. Just fry the ground meat and assemble your salad. Mix the salad sauce before serving for that umami-filled salad.
Soy sauce brined five-spice oven roasted chicken
Submerging your whole chicken in a soy sauce brine for a few hours will produce an amazing roast chicken that goes perfectly with a sweet and sour ginger garlic dipping sauce. Perfect for a potluck main dish or for your everyday meals.
Macaroni and cheese
Ooey-gooey and cheesy, you can never go wrong with this classic dish that's a crowd favourite. With ground mustard and hot pepper sauce, it adds the right kick to the dish.
Sheet pan pizza
The best solution when you are feeding a large crowd. Add colourful and fresh toppings to make it appetizing and pretty.
Chicken sliders
Warm sandwiches filled with sliced chicken, ranch sauce, lettuce and tomato. The buns are brushed in garlic butter and baked till golden brown for that buttery taste.
Chicken tikkas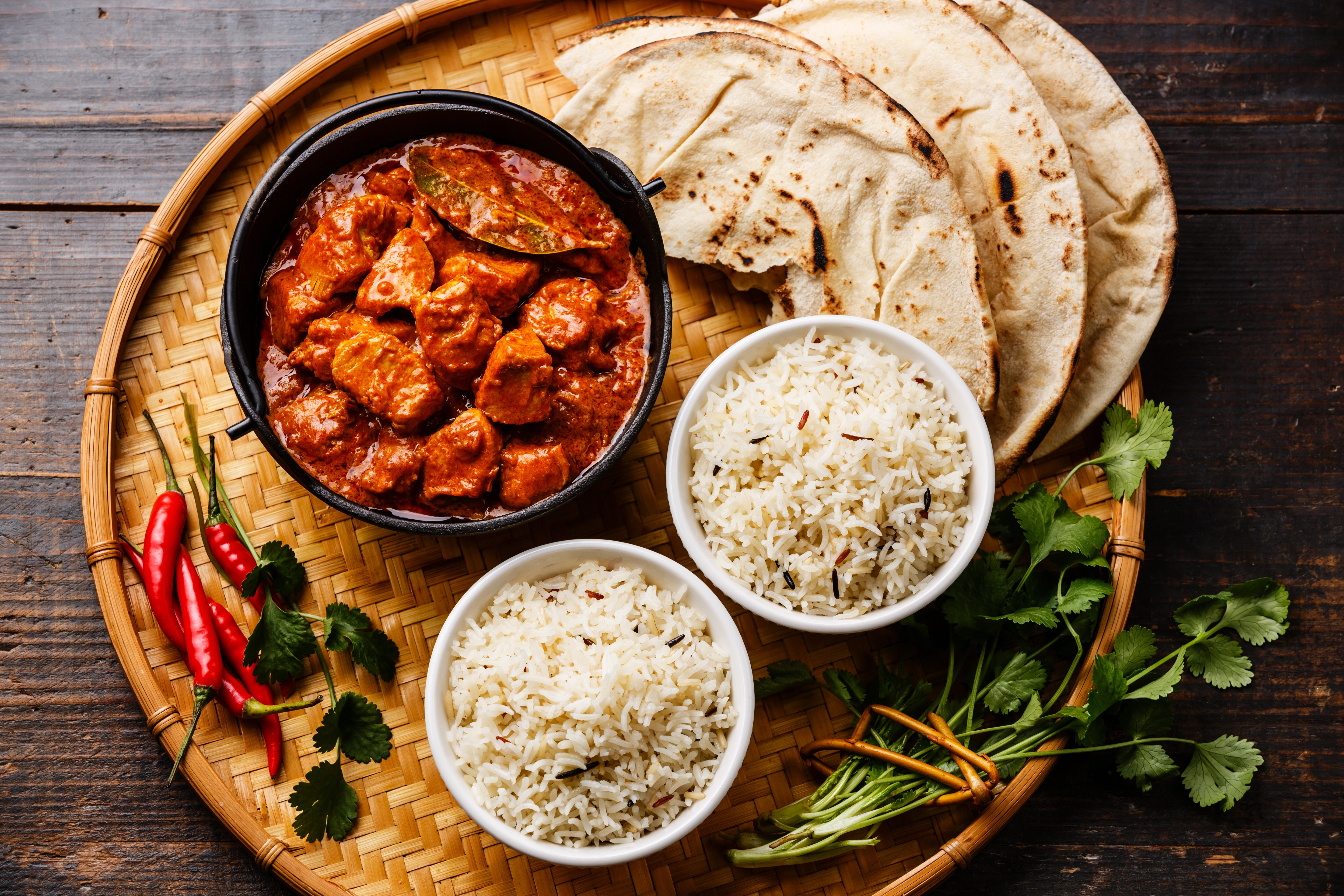 A classic Indian appetizer that's versatile. Serve it with pita bread or naan pockets with salad and mint chutney or on its own.
Tangy glazed meatballs
Meatballs can be served as an appetizer or to complement any dish like pasta. Using mango chutney, chilli sauce and ketchup, these tangy meatballs are a great addition to any party fare.
Caramel brownies
What's a party without dessert? Presenting a brownie that's all-gooey with caramel and filled with chocolate chips and crunchy walnuts. Your sweet-toothed friends will be going for seconds in an instant.
With these ideas on what you can bring for your next potluck party, it's time to get ready your ingredients and start cooking.