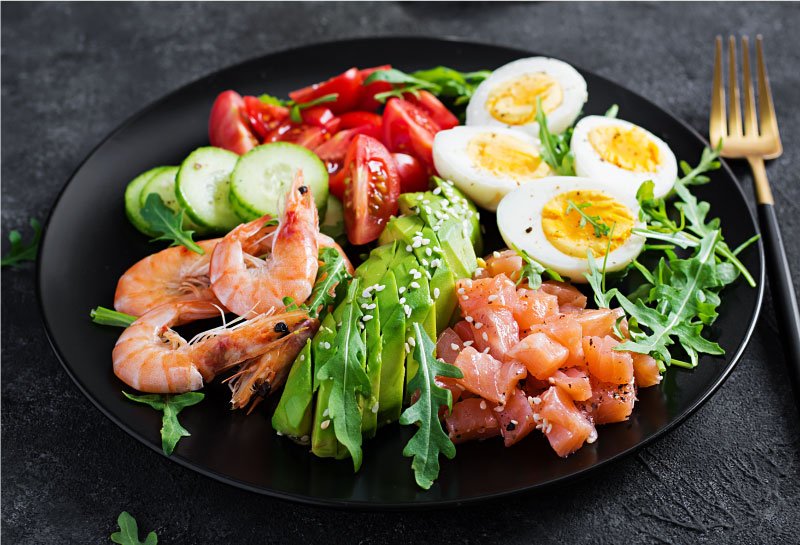 When it comes to putting a healthy meal together every single day, it can get a little boring when you're faced with the same meat and veggie dishes. Just because you are trying to eat healthy, doesn't mean you must skimp on flavour and stick to plain white meat.
Spice up your meal with something nutritious and delicious with seafood. Do you know that seafood is a great source of protein, vitamin D and comes with tons of health benefits, such as lowering the risk of heart disease and stroke? All the more reasons for you to add seafood to your meals.
Here are some easy to cook healthy seafood recipe ideas that you can try.
Honey soy grilled salmon with edamame
High in omega 3, the natural richness of salmon makes it a healthy meal that's delicious and easy to cook. Just infuse the salmon fillets with a mixture of fresh herbs for that great flavour and a light honey soy glaze for that final touch. Blanch some edamame and you are done. You can serve it with a salad or even herbed rice.
Baked cod with tomatoes and basil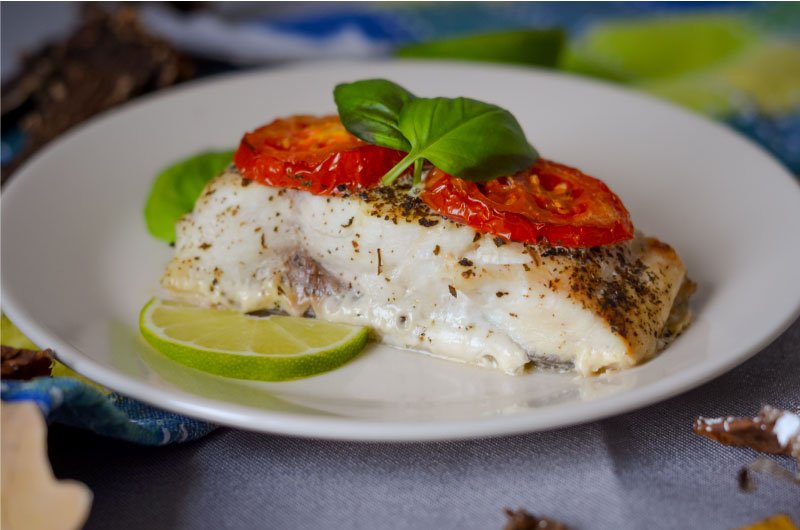 A fast and easy meal for those busy nights when you just need something fast. It is also a healthy and a delicious meal that's keto and gluten-free. Just place the cod fillets and cherry tomatoes on a baking dish, add the seasonings and basil leaves and pop it into the oven. You can serve it with potatoes or herbed rice.
Seared scallops with coconut lemongrass sauce
A Thai-inspired meal that's full of flavour and easy to cook. Fresh lemongrass and lime zest infused in coconut milk make it simply appetizing and will definitely whet your appetite. Just sear the scallops, place it over your rice and then spoon the flavourful lemongrass coconut sauce on top. Top it with fresh basil leaves and lime zest. If you're out of scallops, you can even substitute it for prawns, chicken, seabass or even tofu.
Italian tuna melt sandwich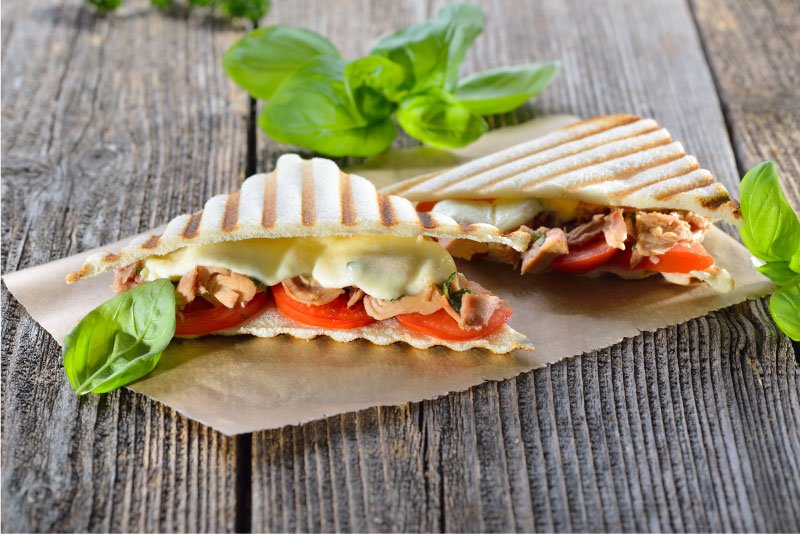 A fast and easy meal to make for those days when you are packed or having a stressful day. A can of tuna, mayo, a little pesto, chopped onions, sliced tomatoes, bread and mozzarella slices is all you need to make a delicious sandwich.
Shrimp lo mein
Feel like some noodles tonight but loathing takeout food that is high on oil but low on veggies? Why not fry some your own? Just fire up your wok, throw in some shrimp and veggies of your choice, noodles and seasoning. Simple, easy and delicious noodles in a jiffy.
Scrambled eggs with salmon, asparagus and goat cheese
Need something that'll keep you full without the carbs? Here's a healthy scrambled eggs recipe that has the makings for a hearty breakfast fare but with healthy fats, fresh vegetables minus the calories. Just melt butter and cook the asparagus till tender, add eggs and season well. Just before the eggs are done, add in the goat cheese. Serve with smoked salmon and roasted potatoes.