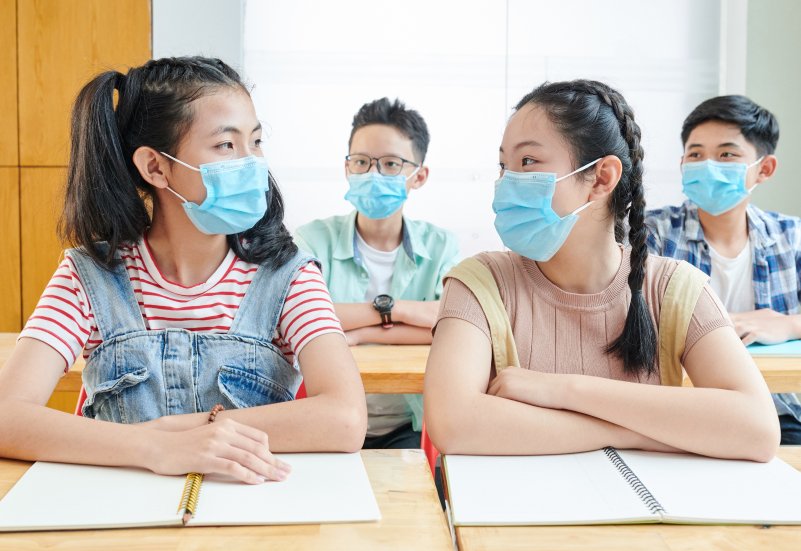 Covid-19 has turned our lives topsy turvy and is challenging our mental, emotional and physical self. With lockdowns and stay-at-home orders in place, we face a lot of stress, triggering overeating and bad food choices.
Eating healthy is essential as it helps protect and optimize our overall health plus give our immune system a boost. Good nutrition also reduces the likelihood of developing other health problems such as obesity, heart disease, diabetes and more.
With the new normal, dining out can be scary and many prefer to stay home and eat at home. However, cooking at home can be something very new and stressful for some. So how can we maintain a healthy diet while cooking at home?
Do the best you can. It may be difficult to get it started, but once you get the hang of it, you'll soon be cooking up a storm.
Buy what you need only. Divide your food into categories such as canned & dried food, seasonings & sauces, fresh fruits & vegetables. Excessive purchases will only cause wastage.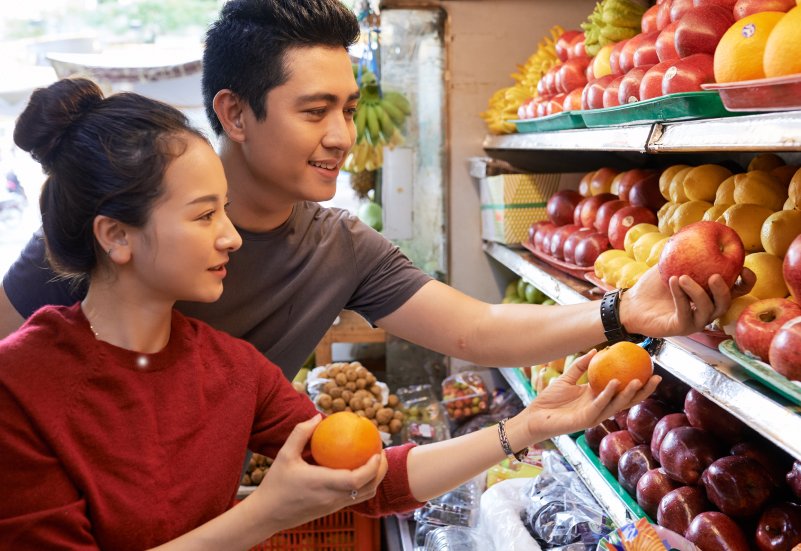 Make a meal list. Don't be too ambitious if you are a newbie in the kitchen. Start simple, maybe with a fried rice, noodles, a one-pot meal or even salad or sandwiches.
Here are some tips for cooking at home and eating healthy:
Eat a variety of food, including fruits and vegetables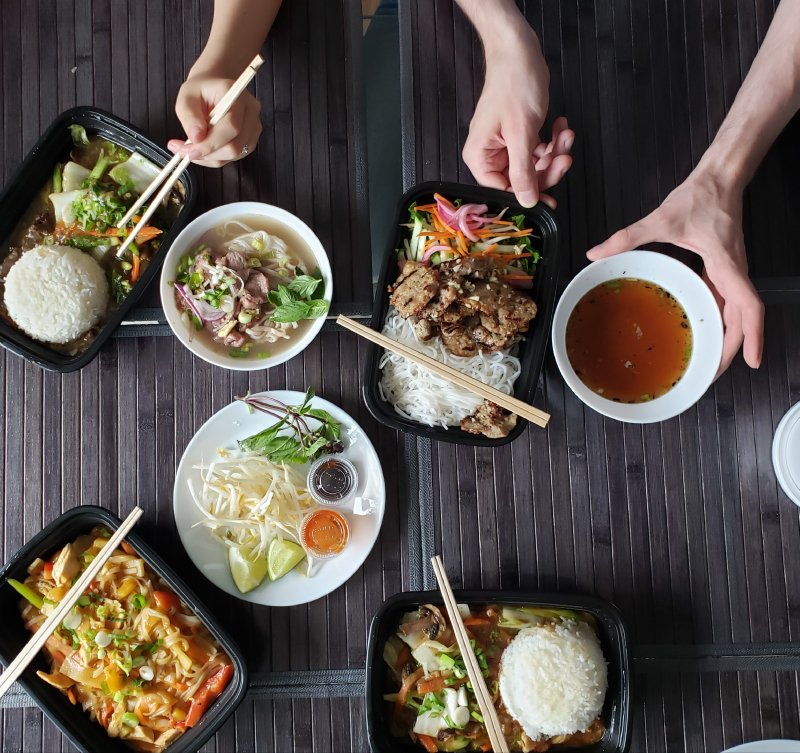 Eat a mix of wholegrains like wheat, rice and legumes like lentils and beans, fresh fruits and vegetables, meat, fish, eggs and milk
Choose food that are rich in fiber to keep you feeling full for longer
If you feel like snacking, go for raw vegetables like carrot sticks, celery, fresh fruits and unsalted nuts

Limit salt & sugar intake
Limit salt intake to a teaspoon a day
Go fresh instead of canned or dried food that has hidden salt and sugars
Stay away from sweets and sugary drinks such as fizzy drinks and fruit juices
Experiment on herbs and spices instead of adding salt in your cooking

Eat moderate amounts of fats and oils
Choose healthier fats like olive, soy, sunflower or corn oil for cooking
Go for white meats like poultry and fish
Select low-fat or reduced fat versions for dairy products
Steam or boil instead of deep frying when you are cooking

Remember, eat healthily to keep your waistline in check so that when it's time to change out of your pajamas and head back to office, your work pants will still fit.