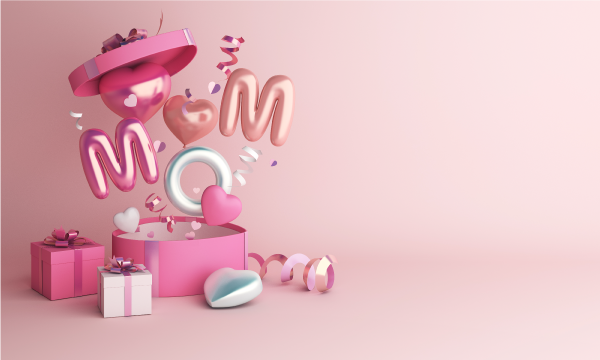 How do you address your mom? Mom, mama, mommy, omma, nanay, mami? However you call your mom, all these versions just show how important mothers are to everyone.
Mothers are the foundation of millions of children in the world. But have you ever thought what exactly makes one a mother? Besides giving birth to a child, it's that unconditional love she has for all her children. Mothers are the inspiration to all children, the foundation, the rock that we look upon for support, the comfort and for love.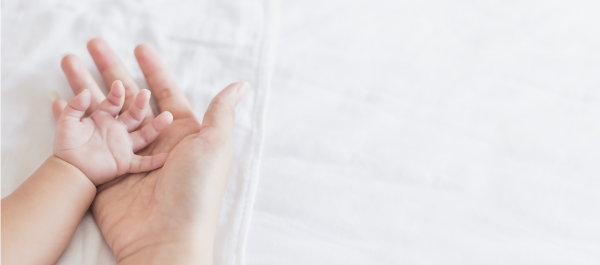 When it comes to Mother's Day, we struggle in many ways to sufficiently show our moms how much we appreciate the sacrifices she made. Sometimes it's difficult to articulate how much she means to us until we become parents ourselves.
As you see her getting up in the morning to prepare breakfast, get everyone ready for school and work, even on the most awful days, you really admire how she fulfills her duties to care and love for everyone. She inspires you to be the best person, never fails to congratulate you on your accomplishments, is always there to lift you up when you are down. Mom will never give up on us and we know she never will. With her positive mindset, she helps us all to stay motivated.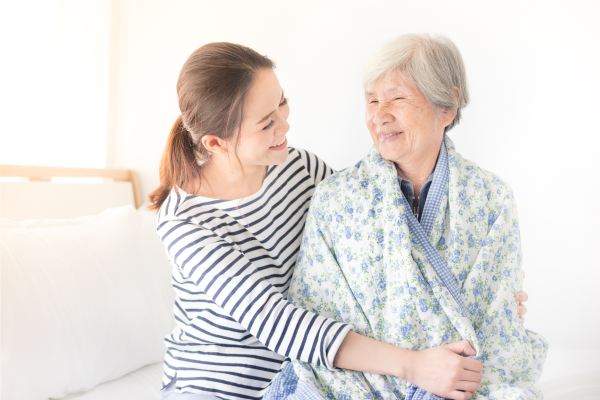 So, this Mother's Day or even any other day, just appreciate her by giving her a hug or a call. Because mom will always be your hero and support wherever you are.