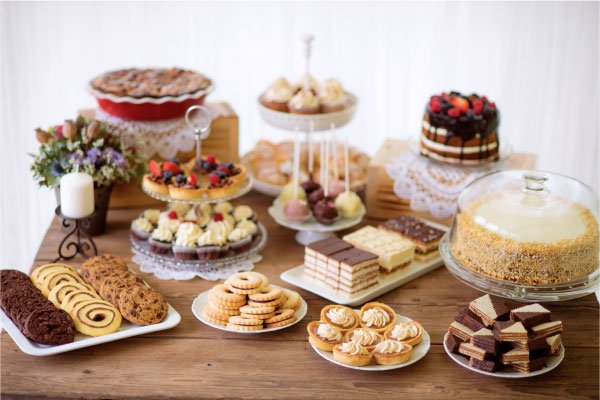 In today's modern home, an oven is quite a necessity together with other kitchen appliances. But there are days when there's no electricity or your oven broke down. What happens to the ingredients or bread dough that's been sitting on the kitchen counter?
That's where we must resort to baking without an oven, just like how our ancestors used to bake. From cakes, cookies to bread and brownies, you'll be surprised at just what you can achieve with non-oven baking. Here's how to bake without oven power.
Cast iron skillet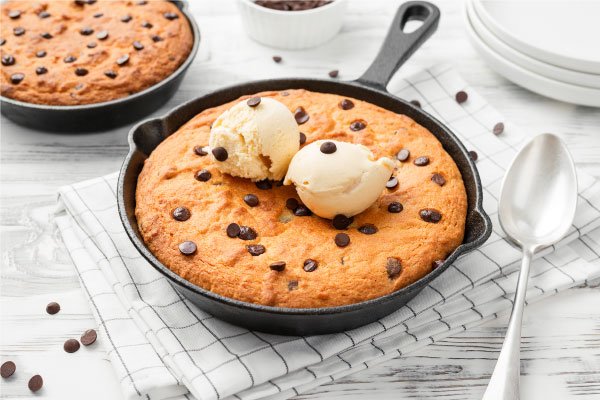 Cast iron skillets are popular as they are durable and literally made of solid iron. Food is heated up evenly and can be used in the oven or on the stove top. The benefit of using the skillet is that you can see the baking process from start to finish. It is ideal for baking cookies, brownies, cakes and scones.
Dutch oven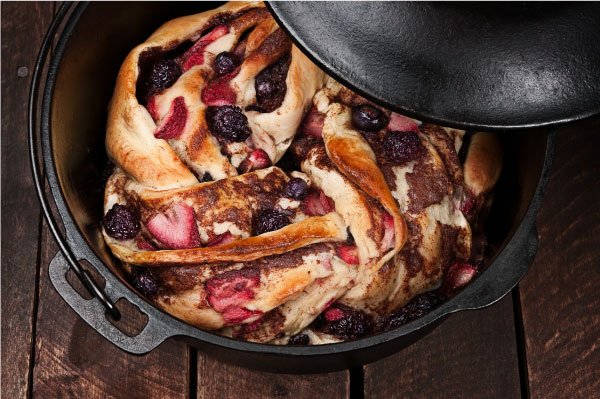 Another versatile option for non-oven baking is the Dutch oven, which is a cast iron cooking pot made of heavy-duty metal. It serves many cooking styles, from stews, casseroles to curries and meat roasting. It is also capable of baking bread and cakes.
Large pot over a stove top
Stove tops aren't usually suited for baking cakes, but who says you can't, especially when it's in an emergency. With the right kitchen tools, you'll be surprised at what you can whip up. Large pots are ideal for this purpose because you'll be placing your baking tin inside. Behold, a stove top oven!
Rice cooker
Do you know that your humble rice cooker can cook more than just rice? With today's latest rice cooker models, it can even bake a cake for you. And the best part, its compact size doesn't take much space and serves as an all-in-one appliance.
Refrigeration
The opposite of hot is cold. So why not make delicious cakes, pies or floats through refrigeration? No-bake cheesecakes, ice cream cakes or pies are other ways to enjoy "baked" desserts without baking.
Microwave
During the pandemic, many mug cake and cookie recipes surfaced using the microwave. Yes, it's possible to indulge in your sweet treats without baking. And the microwave is another easy-peasy way of baking that's fast yet able to create scrumptious desserts.
Dreaming of a tasty "baked" dessert to make? Now you can experiment new cooking methods without an oven. Have fun!