Have you had that moment when you stare at the fridge blankly and wonder what you're going to make for your kid's school lunch? Something that's fast and healthy that he'll or she'll even eat?
Most kids spend several hours at school every day. Food served in schools are usually laden with MSG and unhealthy. Thinking of a lunch box that's healthy and exciting can be a daily challenge especially with your picky eater. But as moms, we know a healthy lunch is essential in keeping our kids fueled all day the nutritious way.
Getting our kids to eat a healthy homecooked food need not be a hassle. School lunches can be easy to prepare if planned ahead. You can even make lunch boxes cute and colourful for younger kids to enhance their appetite and encourage them to eat.
One lunch box idea is using bento boxes. The individual compartments remind you of correct portion sizes so you can be free to express your creativity. Keep it colourful to tempt your little one.
Butterfly Bento Box
Use cookie cutters and your kid's favourite sandwich spread to add a little fun to lunchtime.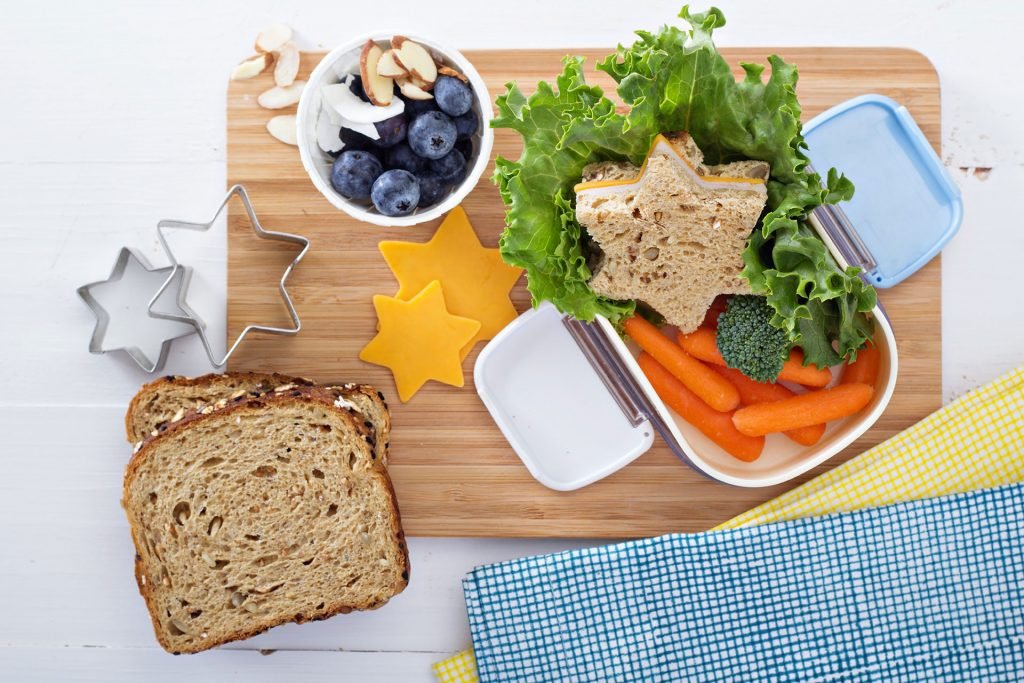 Bird's Nest Bento Box
Yesterday's pasta dinner and hard-boiled eggs makes this delicious lunch for your little one. Pile a serving of pasta into a cupcake mold and give the baby birds a yummy nest!
Super Salad Wrap
Pack in veggies for these tasty and colourful salad wraps. Spread some chicken or tuna mayo, cream cheese or hummus and add in lots of veggies for texture and crunch.
It's time to get healthy and creative Mums!