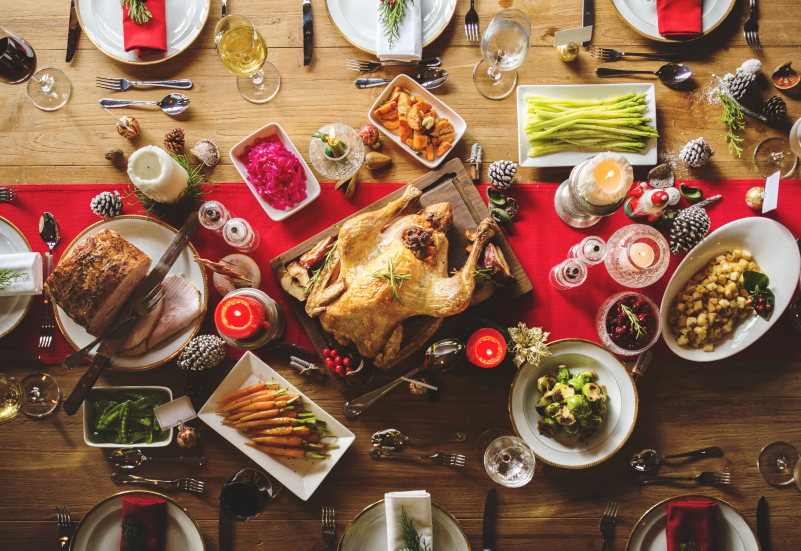 This Christmas, chances are that you won't be going anywhere and Christmas dinner will only be a small gathering with immediate family members. For most of us, Christmas will be different this year, but we can still make it special, on a smaller scale.
How about turning your Christmas dinner into something special? Go beyond the usual roast chicken dinners and explore other recipes to make it more fun? Before your get started, plan your Christmas menu. Include appetizers, side dishes, main course, and dessert. Here are some ideas to give you a head start:
Holiday lettuce salad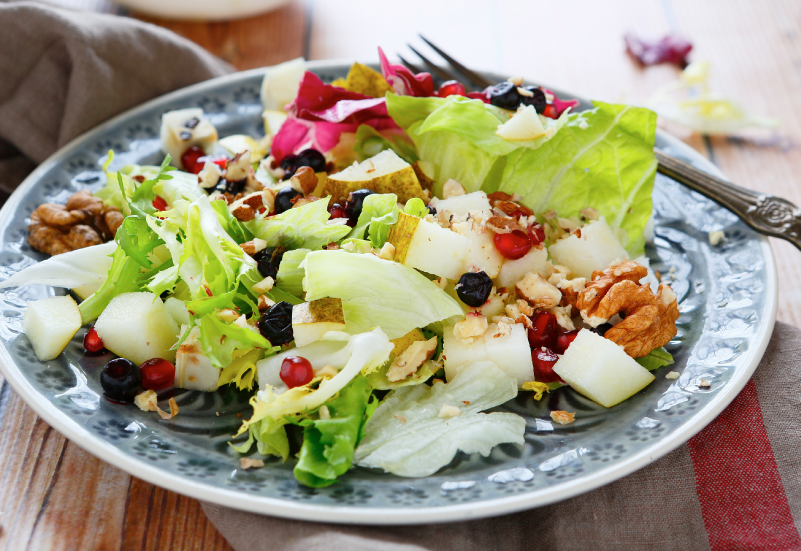 A light salad with a hint of sweetness, this salad is refreshing with a mix of fruits and veggies. Just mix romaine lettuce, cubed red apples, pears, dried cranberries and shredded Swiss cheese with some lemon juice, olive oil, light corn syrup, grated onion, mustard, and salt. Top with lightly salted cashews and you are ready to serve.
Christmas meatballs
Perfect as an appetizer or for Christmas dinner, turn your regular meatballs into something delicious with cranberry sauce and brown sugar to create a tangy glaze. Combine a can of cranberry sauce, ketchup, beef broth, brown sugar and cider vinegar into a bowl and microwave on high for about 3 to 4 minutes or until it is heated through. Gently stir in your meatballs and microwave again for a minute or two.
Festive rice
Transform your plain rice to a sweet and spicy rice dish by adding feta cheese, cranberries, pumpkin seeds and cayenne pepper. In a pan, cook pumpkin seeds, brown sugar, and cayenne pepper, stir constantly until sugar melts and the cayenne pepper coats the pumpkin seeds. Cook for about 4 to 5 minutes, then cool the mixture. Sprinkle cooked rice with feta cheese, mint, cranberries and spiced pumpkin seeds.
Roasted sweet potato, pear and onion
Give your classic roasted veggies a spin by throwing fruit into the mix. In a roasting pan, add in Barlett pears, red onions, sweet potatoes, mix with fresh thyme, olive oil, salt and pepper. Roast until golden brown and tender, about 35 to 45 minutes.
Herb-crusted prime rib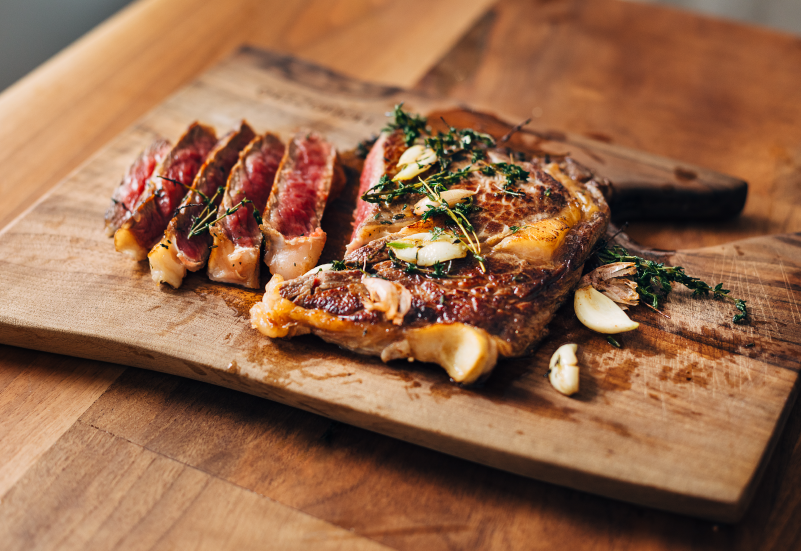 A roast that is wonderfully flavoured with fresh herbs, it is definitely a dish that will wow the family. In a food processor, finely chop shallot, garlic cloves, rosemary, oregano, thyme and sage. Then add in olive oil, pepper and salt to the mixture and blend. Rub the mix over the roast and place the roast on a pan. Bake uncovered until the meat reaches desired doneness.
Rice krispie Christmas tree
Let your kids help with making Christmas party treats with rice krispies, M&Ms and jelly beans by making rice krispie Christmas tree. Mix the rice krispies with a little green food colouring and melted butter with marshmallows. Bind them and shape it into little Christmas trees. Decorate with M&Ms and jelly beans.
No matter how you celebrate Christmas this year, make sure that everyone stays safe, stay healthy and have a holly jolly Christmas.