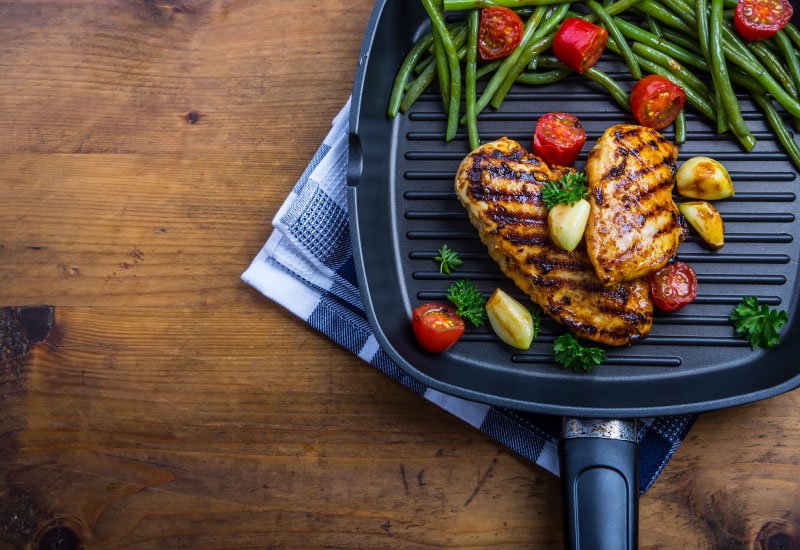 Say hello to your family's favourite holiday dinner…or everyday dinner! Flavourful with a sweet and tangy flavour, honey lemon chicken is everyone's favourite. Imagine beautifully stir-fried chicken coated with a lemony sweet sauce with a side of crunchy green beans. Oh yeah! I'm drooling right now!
Let's start with the meat. Use chicken breast or thighs, whichever you prefer. Marinade the chicken overnight preferably with soy sauce and rice vinegar, so the marinade soaks into the meat. Trim your green beans and cut it into bite sizes. You can either stir fry, blanch or steam the beans before adding it with your chicken, so it soaks up that delicious sauce too.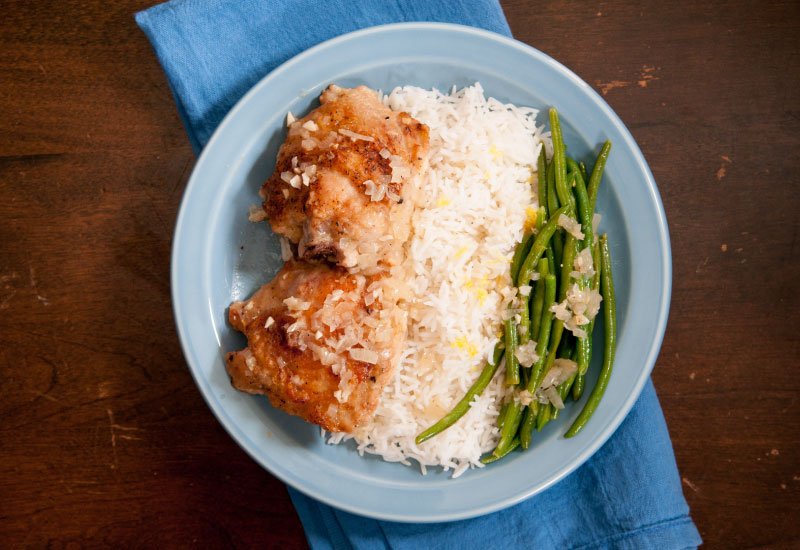 Here's the recipe for a tasty, quick meal:

Ingredients:
600g boneless skinless chicken breasts or thighs, cut into bite sizes
3 tbsp soy sauce
2 tbsp rice vinegar
Salt and pepper to taste
Olive oil
300g green beans – trimmed and cut to bite sizes

Ingredients for the sauce: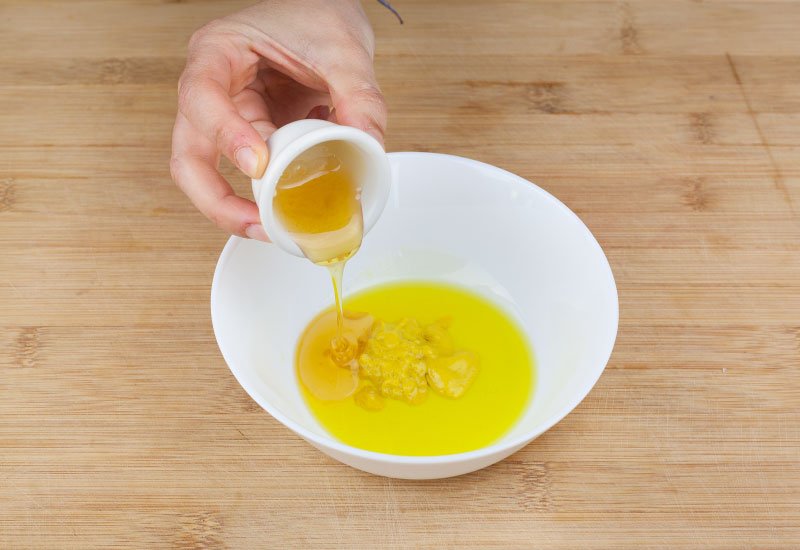 ¾ cup of chicken broth
Juice and zest of 1 lemon
¼ cup honey
2 tbsp cornstarch
¼ tsp ground ginger
1 garlic clove – minced

Method:
In a zip lock bag, add the chicken in together with soy sauce and rice vinegar and coat well. Marinade overnight, preferably, or for a minimum of 30 minutes.
In a bowl, mix the sauce ingredients together and set aside.
In a pan, heat up oil and stir fry the chicken and allow the chicken to cook through. Remove and set aside.
Pour in the honey lemon sauce and cook over medium heat, continually whisking until the sauce reaches a low boil and thickens.
Add the chicken in and stir to coat the meat.
Season with salt and pepper to taste.
You can also add in the cooked beans together or serve separately.
Dish out and serve over hot rice or noodles.

It's time for the perfect holiday meal. So easy and tasty!